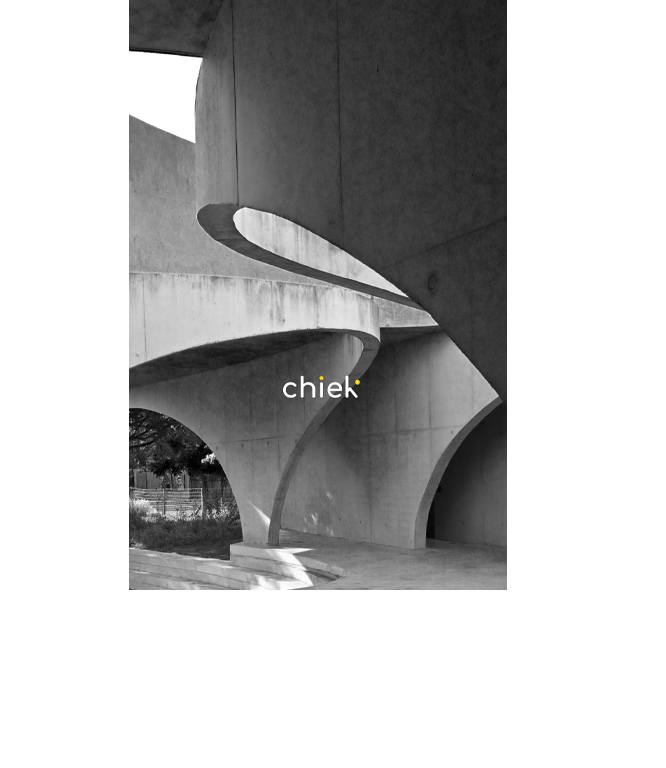 CHIEK


10 years ago, LEDNLUX has founded. The focus is developping a great atmosphere on an architectural and technical level, since the beginning.
But LEDNLUX wanted to be more out-of-the-box. We named it 'Chiek'. A new definition for decorative-architectural lighting.
A distinctive and well-known design. Creative details and a home feel. We're not like any others, we're Chiek.
We don't compare ourselves with others. A space to dream, to experiment, to inspire and to connect things. That's what makes us Chiek.
These things are the basic needs of the common world we live in.
CHIEK DESIGN


We don't know any limits. We're always searching for a way to do it better, smarter and braver. We're not alone in all this. Marco De Bruijn, designer for numerous domestic en retail products, knows the group many years. As a designer, he loves to put his soul in products. Honest materials which appeal to the imagination.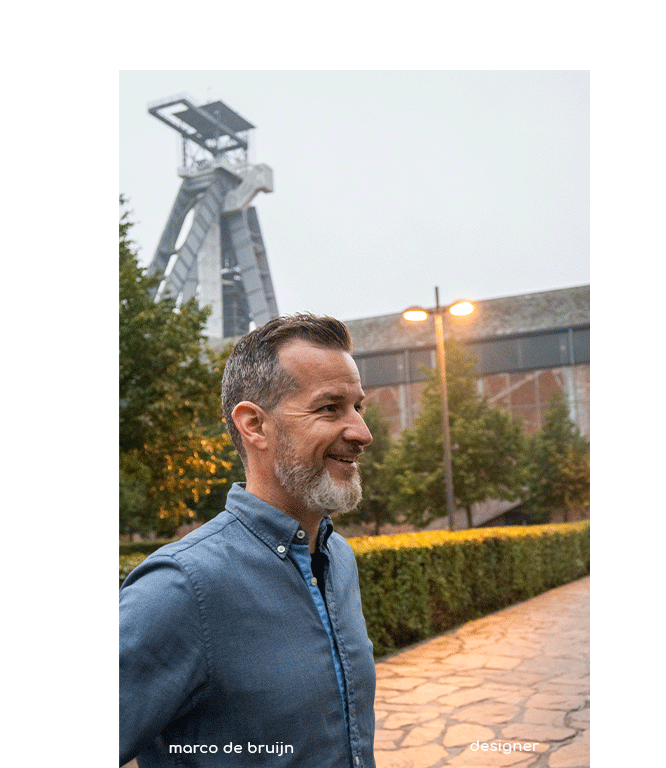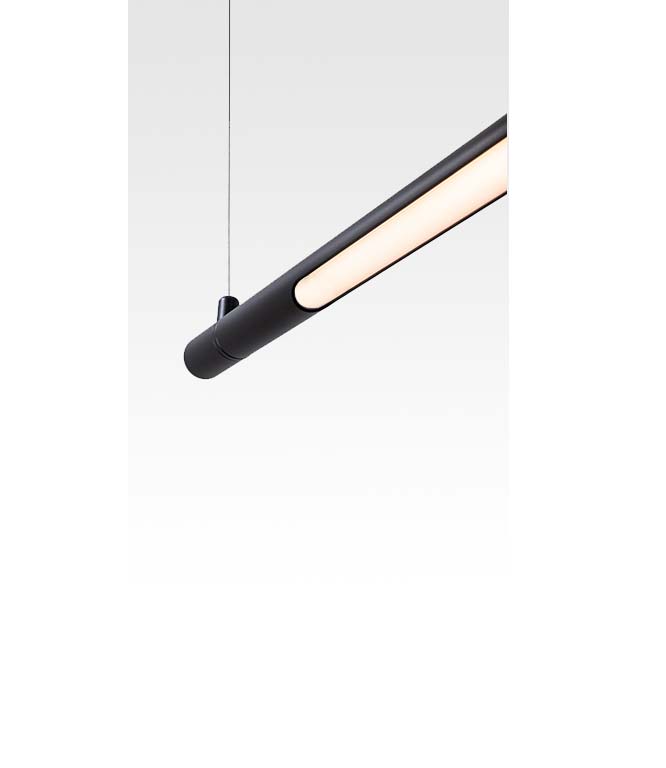 MAMBA+STRIBE


The MAMBA combines efficiency with experience. Let's welcome the MAMBA STRIBE. The unique line lighting loves spaces where the atmosphere is key. Reception areas, offices, urban places,... you name it. The MAMBA STRIBE will love it. In every architectural interior design, you can set up this beautiful lighting. Choose detail in a smooth way or with a little bit contrast.

MAMBA+KUPS
Chiek wants to connect people. Connect with each other and the environment. The positive vibes is the priority, that's reflected in the MAMBA KUPS. The nostalgic design is back, better than ever.