Handmade in Genk
You buy Belgian at LEDNLUX

With our extensive standard range, we can help you in many cases.
Therefore, the extensive range in the standard range is undoubtedly one of LEDNLUX's strengths.
Want to add a unique touch to your fixture? Our creative drawing and design team will process your request and incorporate it into an optimal lighting solution. These designs are manufactured in our workshop in Genk.
Are you curious about the possibilities? We would be happy to give you more information.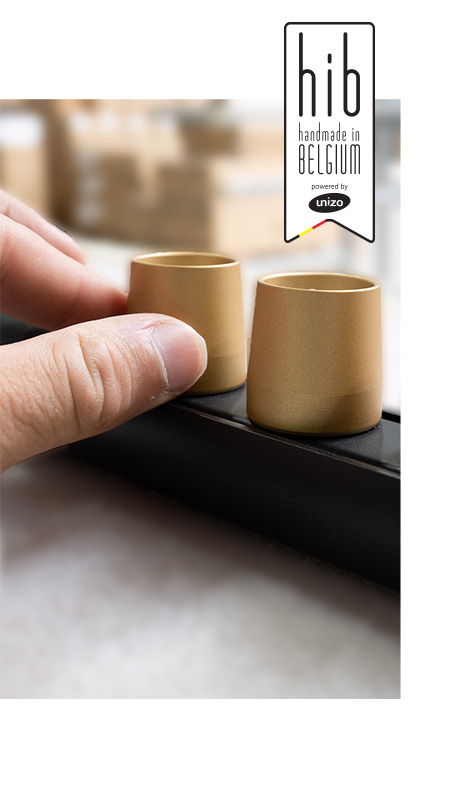 "In every step of the production process, you are at the center"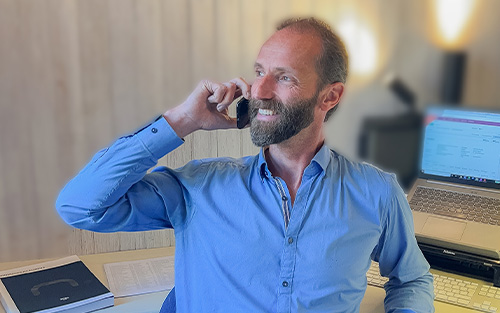 Conversation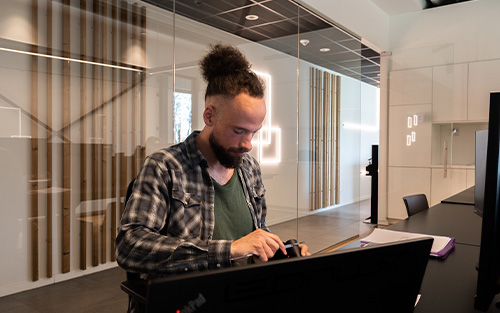 Design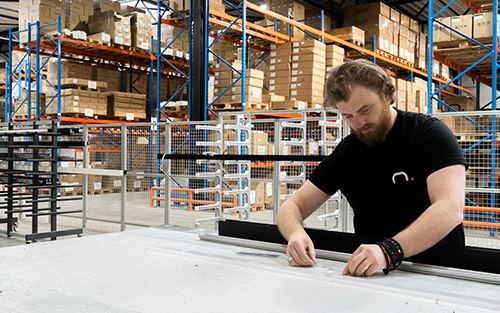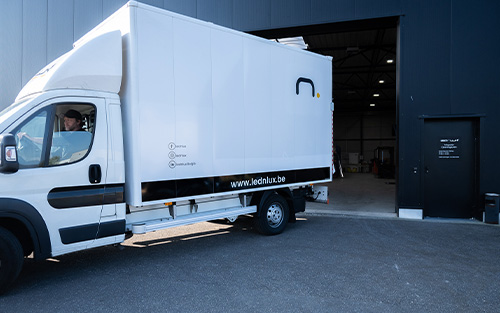 "Personalized to the last detail"
From line lighting to track spots, the range of products in the Handmade section of LEDNLUX has expanded enormously in recent years. The possibilities are therefore very wide.
A handy overview makes choosing something easy.
What spaces are we talking about?

Before we start suggesting a product type, we'd like to know what spaces you want to tackle. If possible, bring a floor plan or try to make your own sketch with measurements that are approximately correct. Photos of the space(s) are also very helpful. In addition, it's also nice if you bring some photos of what fits your style perfectly You can certainly also take a look at 'inspiration'.
Aesthetics

Enlightenment is experience. Experience is expressed through feeling, emotion, gut feeling or straight from the heart. Each individual deserves a lighting product that fully reflects his or her personality.
Confess color or go for a bold shape, one thing is for sure: "The lighting experts at LEDNLUX are with you from start to finish.
Lighting

We wouldn't be lighting experts if we didn't look at the technical part. We look at each room and suggest only products with sufficient light output & interesting dimming options.
"What product types are handmade in Genk?"