Are you looking for lighting that enhances moments? From dawn to dusk calls, we go for the ultimate lighting experience. A personalized lighting experience is a basic right.

We incorporate dreams into reality, because we want you to dream big. Modularity makes your dream come true. A unique spectacle of different colors in tig fixtures is woven into the interior of your dreams.
LEDNLUX'ers are a breed apart.Character heads who want to help customers at all times. Always providing a solution to make dreams come true is the highest priority.
LEDNLUX people are you, you feel it.
Do you feel it? Then be sure to check out the job page.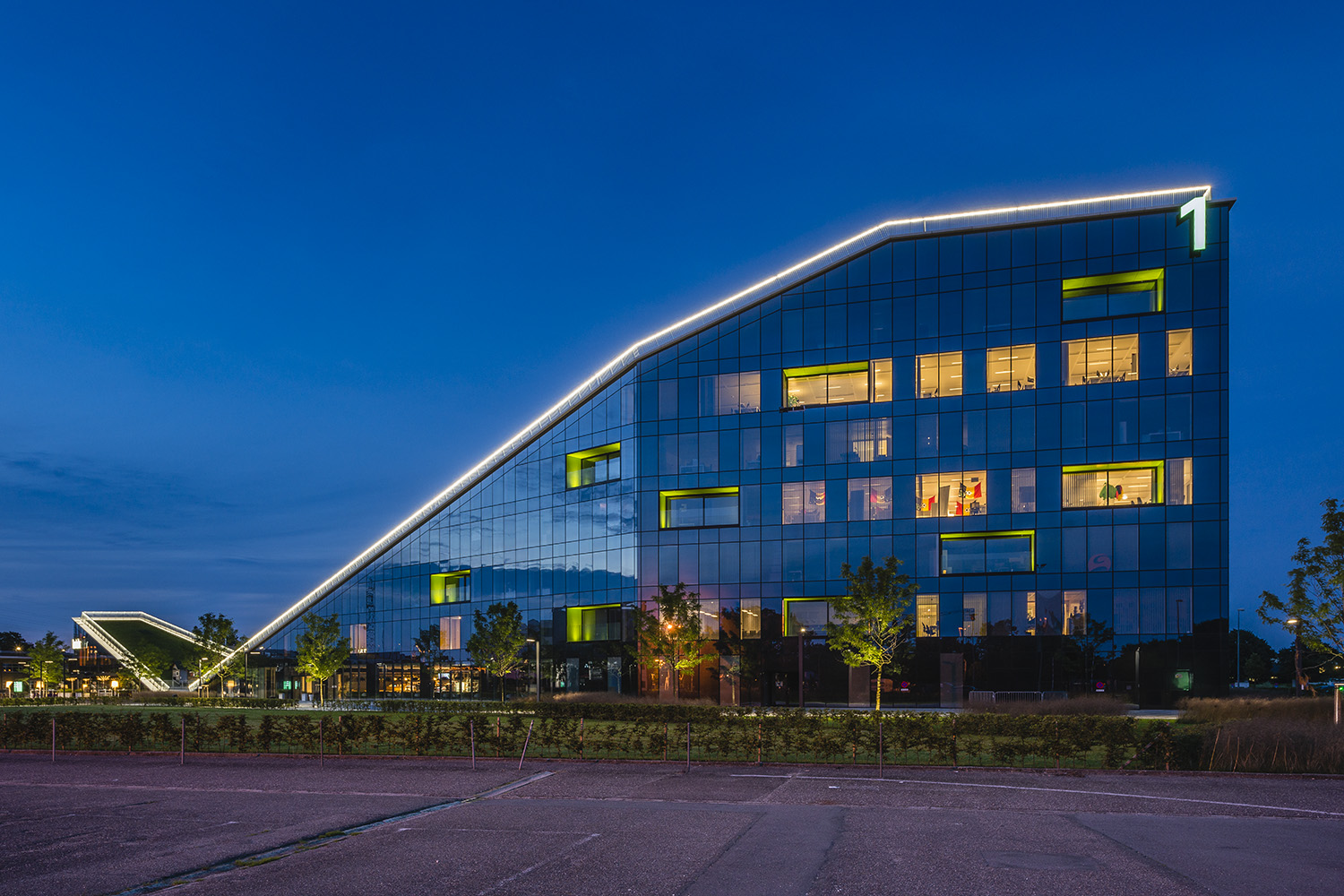 The start in 2009
Agatino Sturiale & Gerry Wouters founded LEDNLUX. From the start, they advised in quality Led lighting. To diversify LEDNLUX, they create a brand with dozens of factors a product must meet before it becomes a LEDNLUX product.

Customized solutions in 2014
Through innovation and continued investment, LEDNLUX is putting customization on the map. By keeping production in-house, the team of 5 ensures enormous flexibility. Flexibility in both finishing and delivery times. Through quality controls and procedures, LEDNLUX ensures high quality workmanship.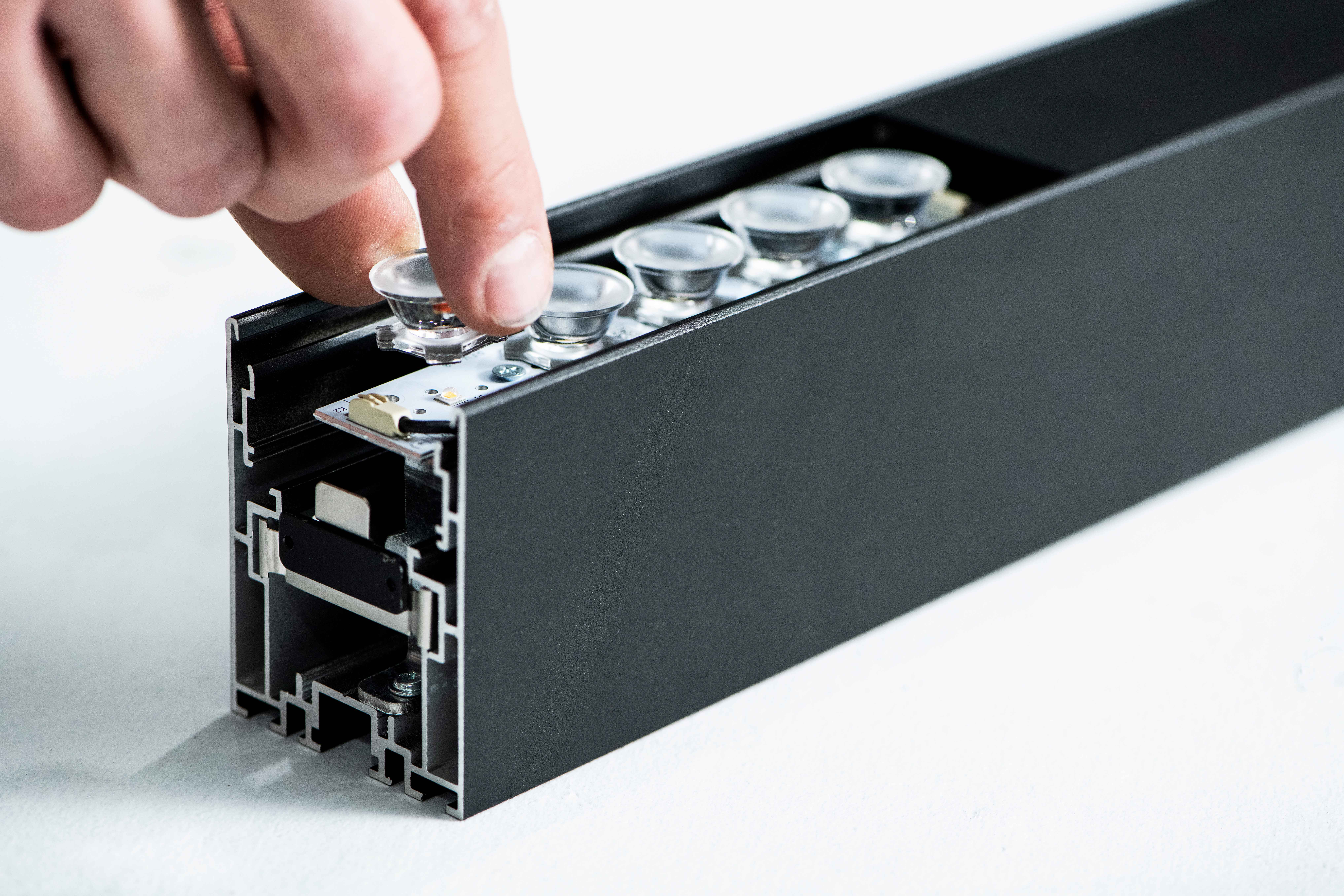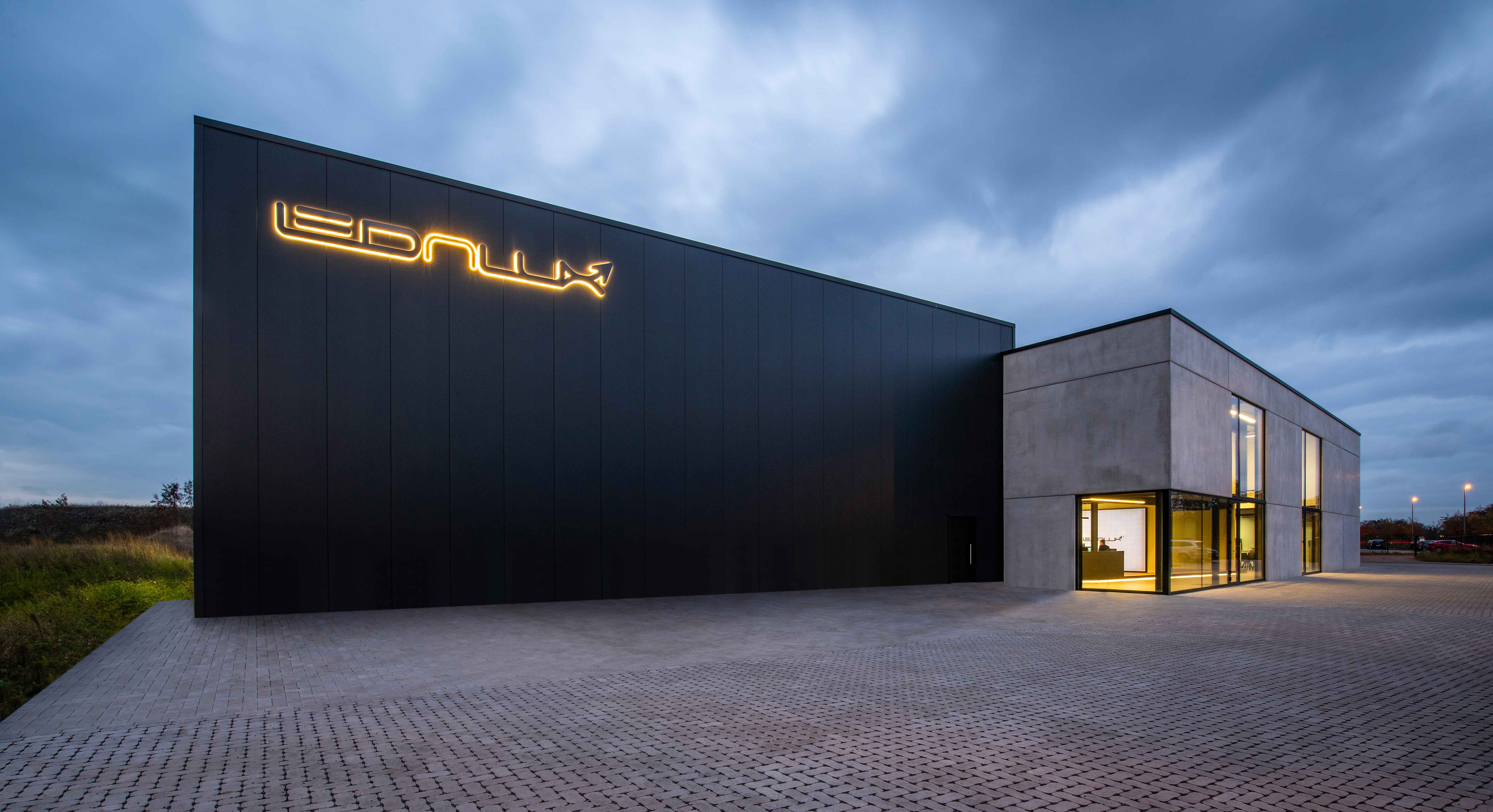 x10 in 2018
The move to Genk greatly expanded both the team and the warehouse. This with one goal in mind: "Flexibility. Production is expanded, stock space goes x10 and staff is doubled.

Present
SERVICE
As a lighting partner, we provide the total solution. From a lighting study to an appropriate offer. With us you are in the right place.
R&D
Through its own R&D team, LEDNLUX provides a solution to market demand. Always with a view to in-house production.
STAFF
20 LEDNLUX'ers.
PRODUCTS
+1000 productS, +100 colors.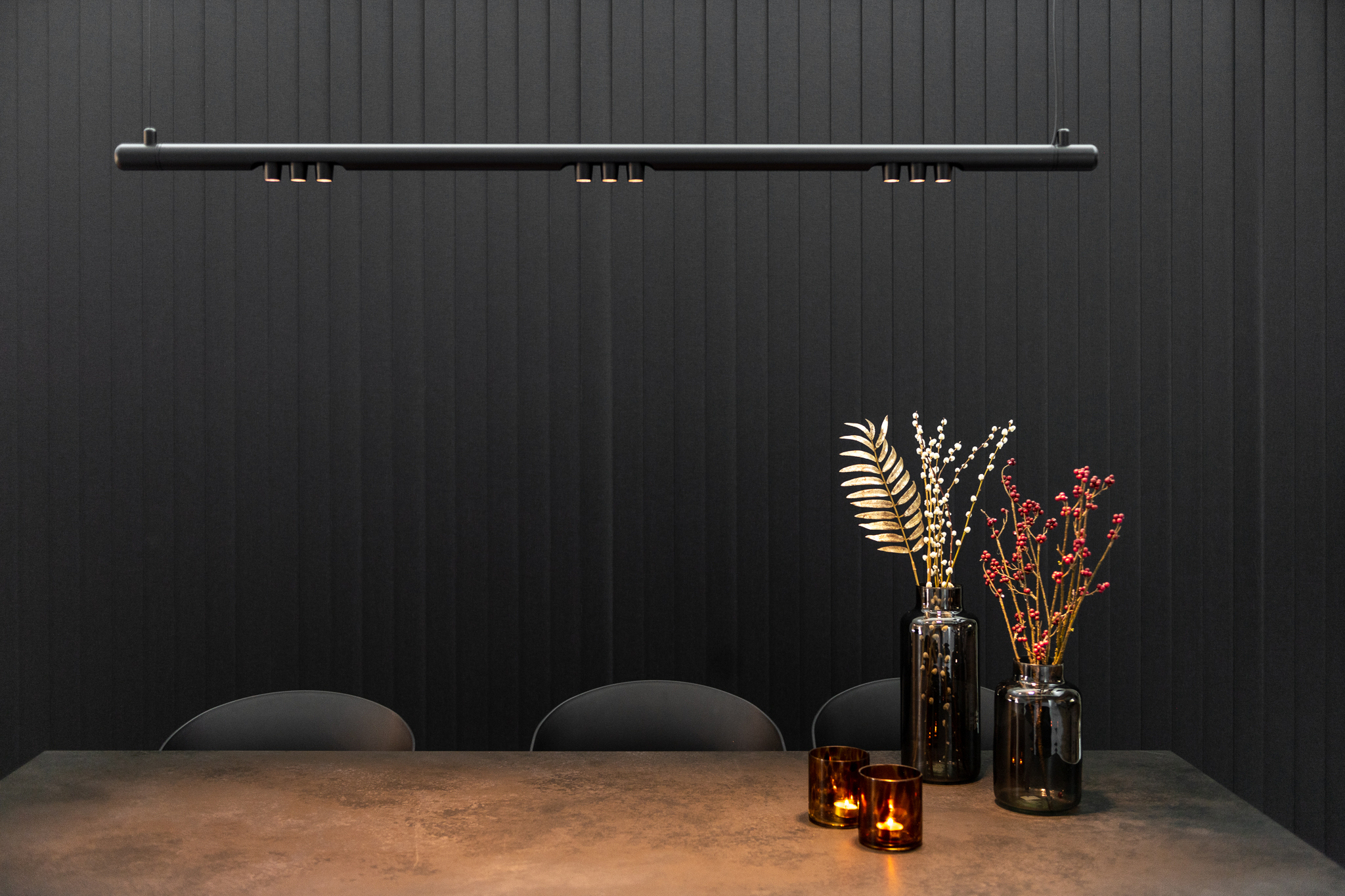 ---
Mission.

Providing each individual with quality lighting experiences. Through innovative technology and sharp design, we enrich the environment in the most precious moments.
Vision.

LEDNLUX'ers believe in the power of creations. Through sophisticated creation, we provide the ultimate lighting experience at the architectural and residential levels.
---
We are proud of our LEDNLUX'ers.
Where customization gets a face. From screw to machine, our craftsmen ensure that each fixture is sized to the desired dimensions. Our team goes for utmost precision.

Warehouse.
On time with you. In the wonderful world of warehousing, these top performers put their best foot forward. Do you come to pick something up regularly? Then you've seen them walking around! On their way to get everything to you in-time. Want to make sure something is in stock? They are happy to check it for you.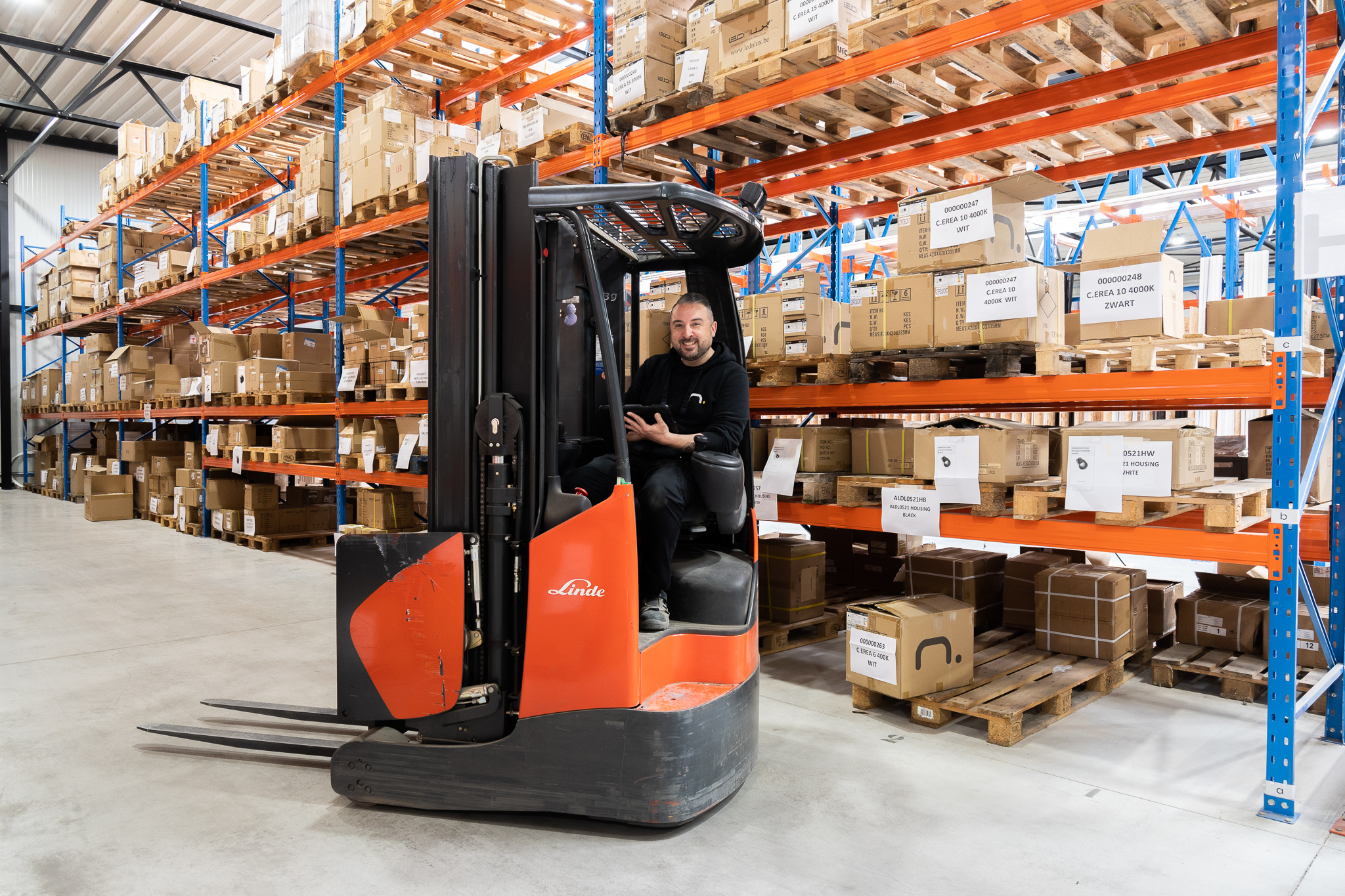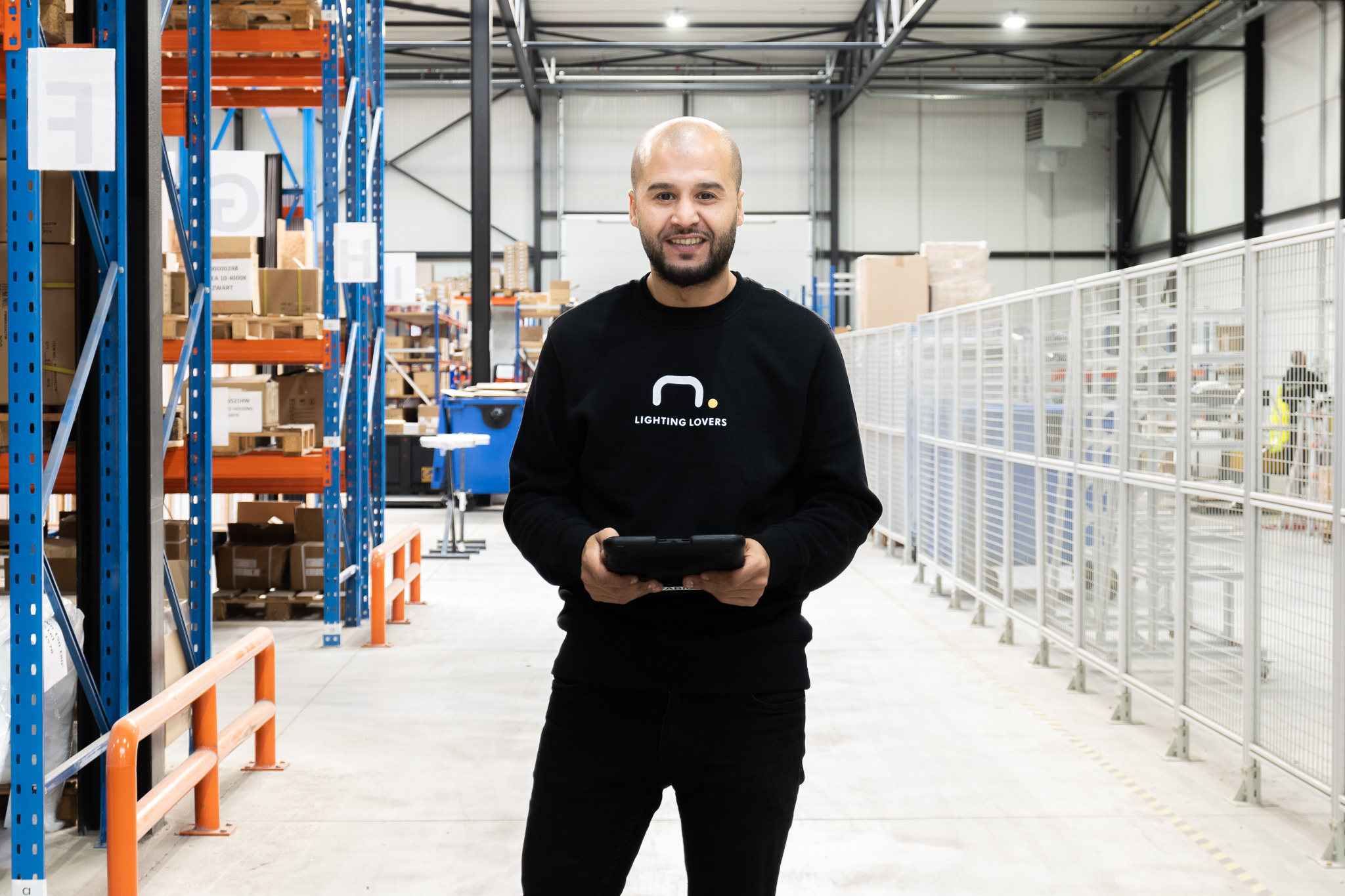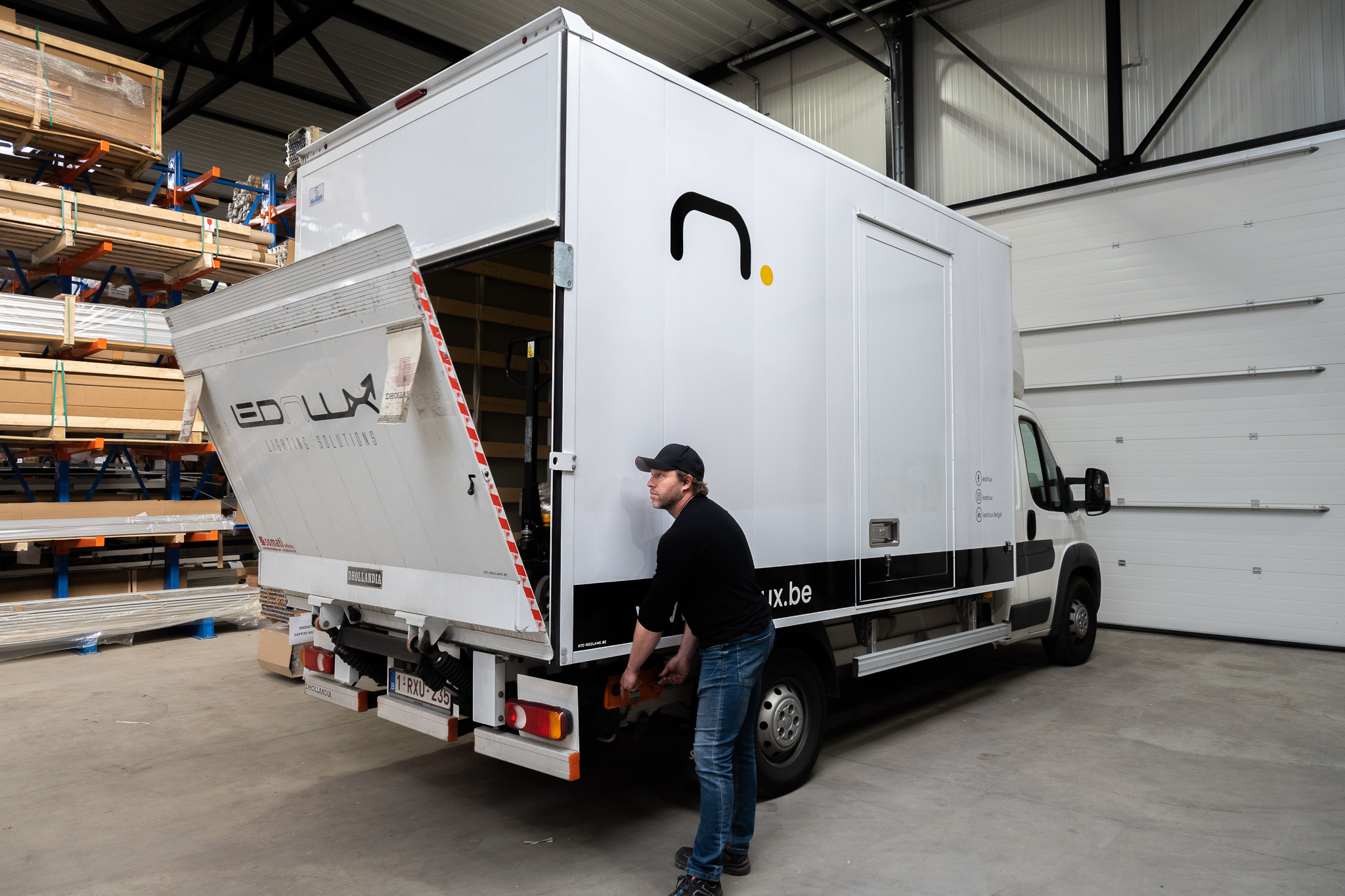 Product DNA. Looking for an estimate or have a question about engineering? Team technique bites into every issue until you are satisfied! Each product is fully reviewed by the product designers and additionally checked by team engineering.

Administration.
Everything with a smile. A friendly smile on the phone, a nice welcome or a clear reminder. These ladies can do it all! Have questions about an open position, invoices or general questions about LEDNLUX? They're happy to help.

Sales.
From advice to follow-up. Would you like to get to know LEDNLUX or discuss a project? Then they will come to you! The sales team translates your lighting desire into a concrete solution through targeted advice. Architects, design studios, installers, interior designers,... like to ask their advice.
Management.
Innovative & people-oriented. Not diplomatic, but people-oriented acting. You can find that across the entire line. By responding to market demand and being innovative, LEDNLUX earns the nickname "The Human Lighting Manufacturer.